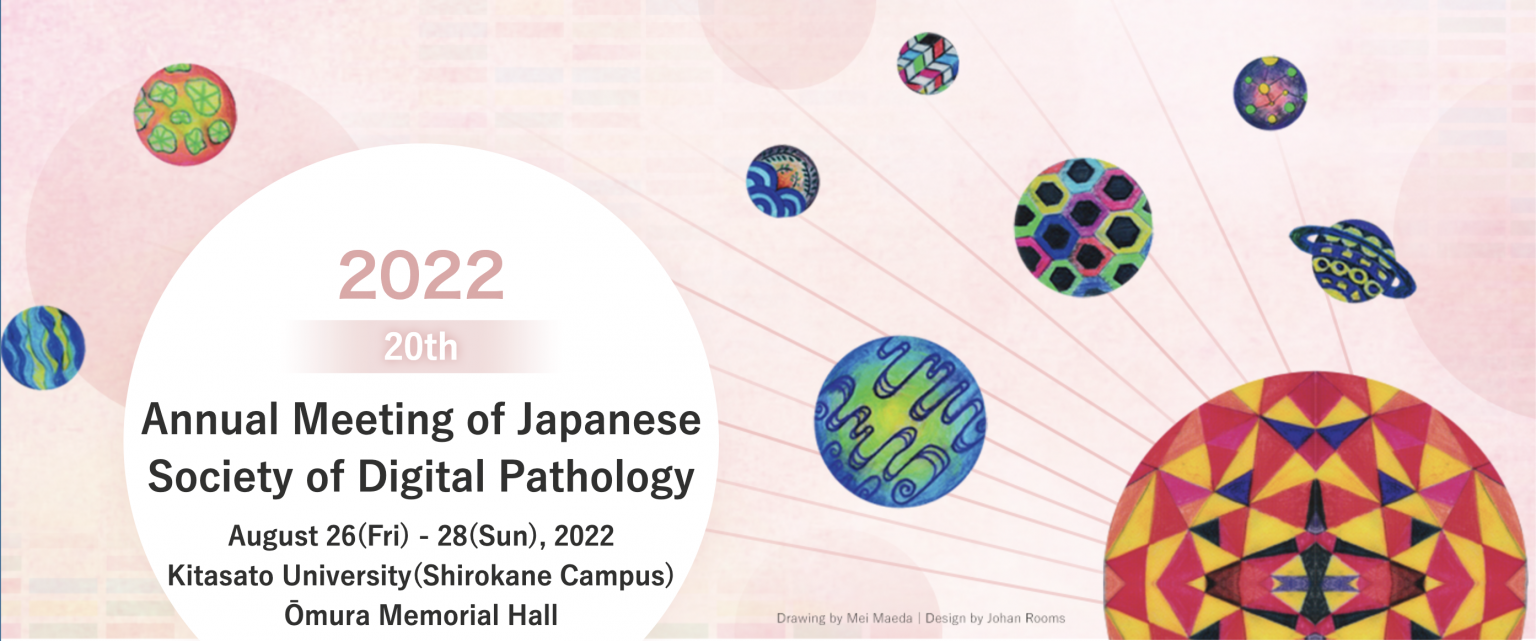 The Annual Meeting of Japanese Society of Digital Pathology will be held on Ōmura Memorial Hall of Kitasato University(Shirokane Campus) in Tokyo. The conference takes place in-person and hybrid, from August 26th to August 28th, 2022.

Various stakeholders from the Ministry of Health Malaysia, relevant professional bodies, institutions of higher learning, and civil and consumer associations are invited.
Come and see us to get hands-on experience with our New Infinity Product! We will have the EasyScan Infinity 60 and EasyScan Infinity 100 for demo at booth #4, also it is welcome to book the on-site demo at our booth after the event!
Website: www.motic.com
Facebook: Motic Microscopy