The Digital Pathology & AI congress: Malaysia will be held on International medical university in Malaysia. The conference takes place in hybrid on August 26th, 2022.

Various stakeholders from the Ministry of Health Malaysia, relevant professional bodies, institutions of higher learning, and civil and consumer associations are invited.
At the end of the discussion, appropriate recommendations on digital pathology will be avail for various authorities and interested parties.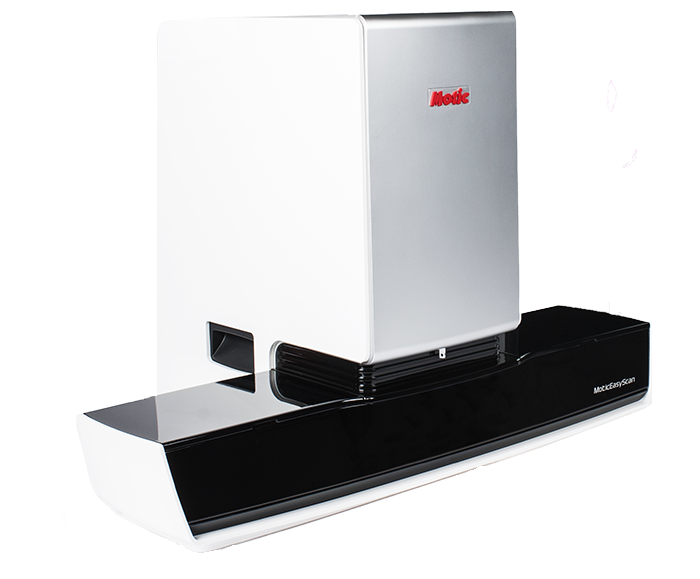 Website: www.motic.com
Facebook: Motic Microscopy